The SAMENA Council Leaders' Summit 2022 convened leaders and experts to address critical issues of the ICT industry, with an emphasis on collective leadership and partnership approaches.
Our Newsletter details the 'State of Broadband' each quarter and shares updates from Working Groups, Commissioners and our partners.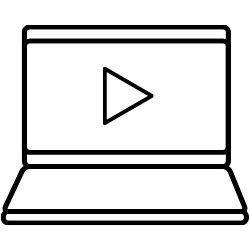 Check out our YouTube channel for the latest videos from Broadband Commission advocacy campaigns, commissioner interviews, and more.
Commissioner Insights present expert-level perspectives, covering topics related to broadband and our global goal of universal connectivity.