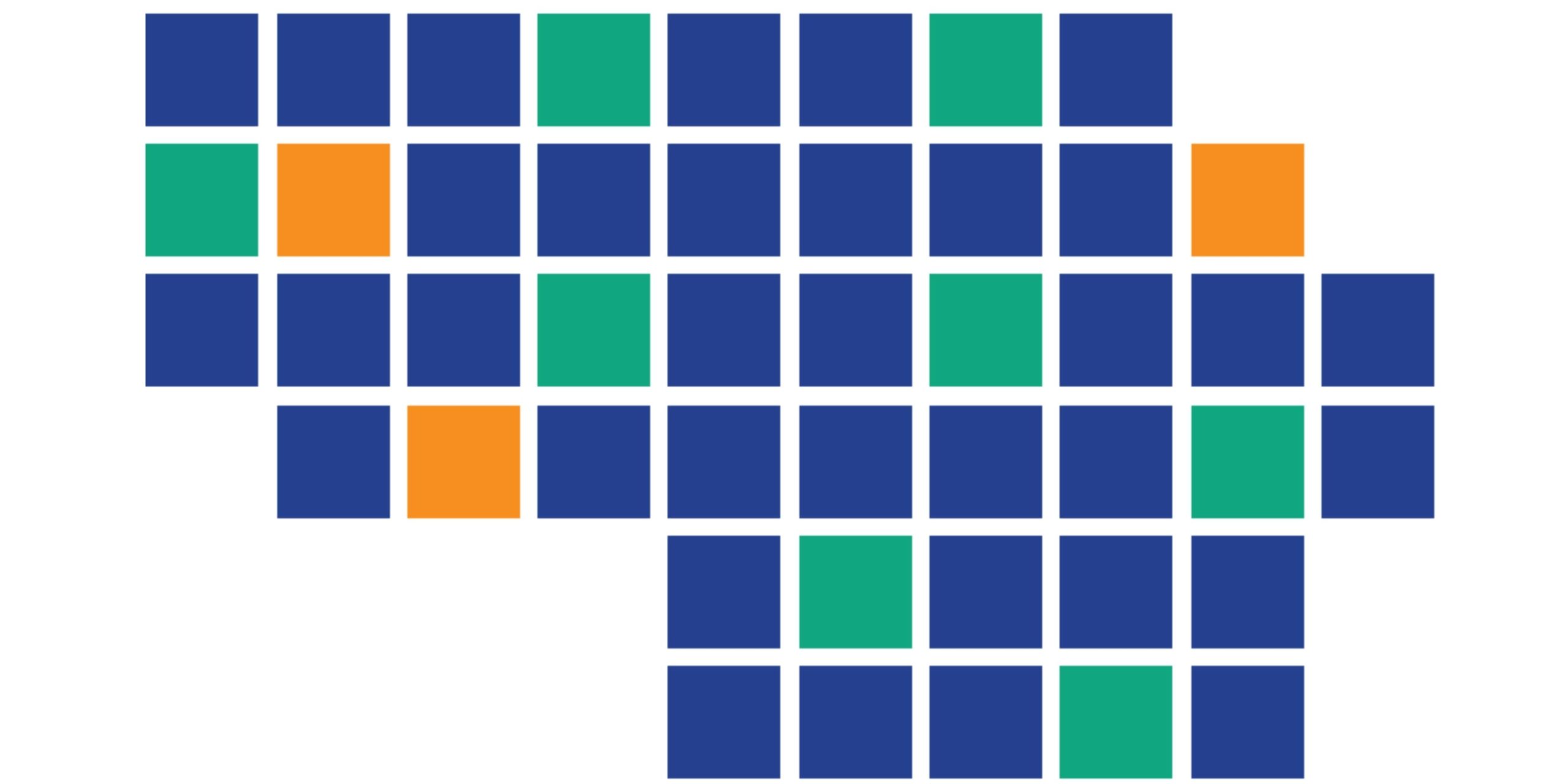 Smart Africa Digital Academy (SADA) is a dynamic pan-African learning ecosystem in which African citizens of all ages and social classes can acquire or improve their digital skills, gain qualifications and meet the emerging talent needs of employers, industry or be self- sufficient.
Our Newsletter details the 'State of Broadband' each quarter and shares updates from Working Groups, Commissioners and our partners.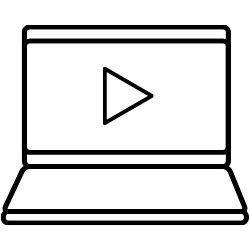 Check out our YouTube channel for the latest videos from Broadband Commission advocacy campaigns, commissioner interviews, and more.
Commissioner Insights present expert-level perspectives, covering topics related to broadband and our global goal of universal connectivity.