Latest News & Press Releases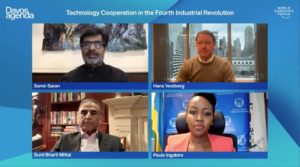 Article
For experts taking part in Davos Agenda online sessions this week, the world's push for inclusive and sustainable social and economic development in the wake of COVID-19 hinges on intensifying cooperation to boost connectivity.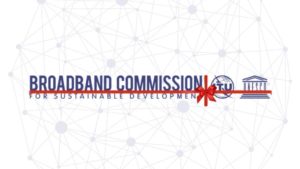 Article
Progress on Universal Connectivity in 2021 Over the course of this year, the Broadband Commission has developed new thought leadership on the addressing the barriers to reaching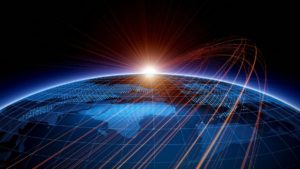 Article
On Dec 13, over 100 representatives from Permanent Missions to the United Nations in both New York and Geneva, as well as various UN organizations,
Commissioner Insights are short publications from the unique perspectives of our esteemed Commissioners, covering a range of topics related to broadband and our global goal of universal connectivity.
Our Newsletter details the State of Broadband each month and shares updates  from Working Groups, Commissioners and our partners. 
Stay up to date with the Broadband Commission