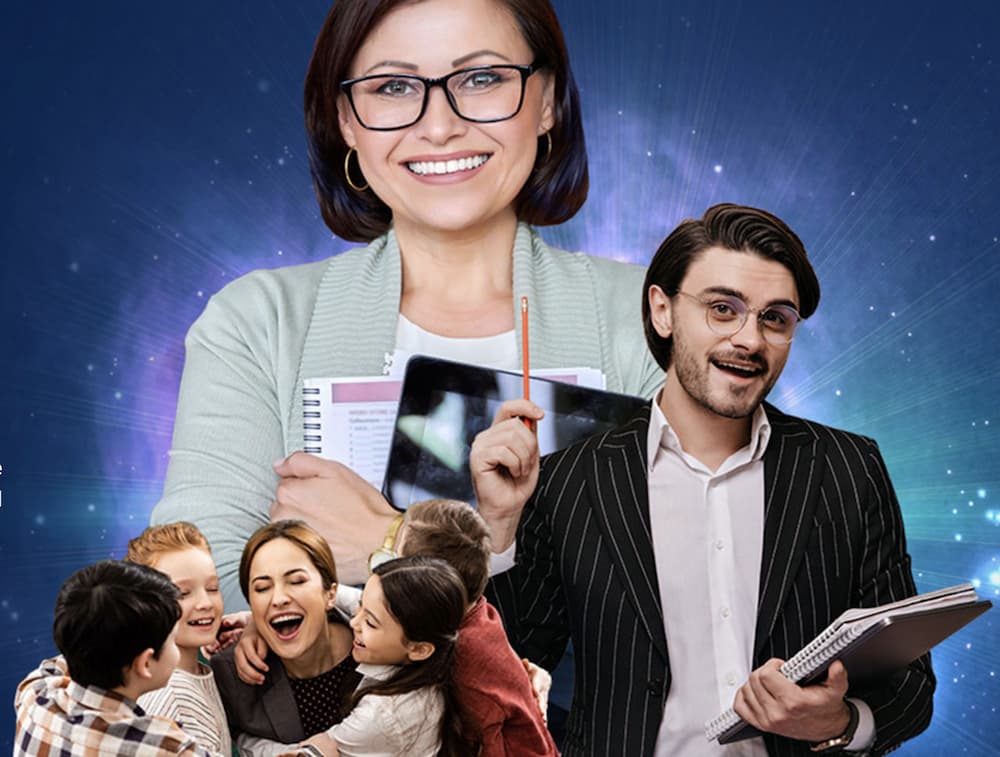 In line with Broadband Commission's Advocacy Target 4 to promote digital skills development, Millicom Tigo is now offering free, digital education courses to all teachers, mentors, and educators looking to acquire more digital skills and take their educational mission to virtually anywhere.
Our Newsletter details the 'State of Broadband' each quarter and shares updates from Working Groups, Commissioners and our partners.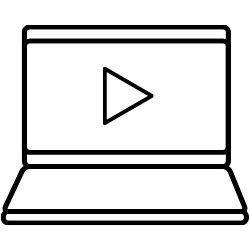 Check out our YouTube channel for the latest videos from Broadband Commission advocacy campaigns, commissioner interviews, and more.
Commissioner Insights present expert-level perspectives, covering topics related to broadband and our global goal of universal connectivity.