This article was contributed by Nokia. As we celebrate the UNESCO Day of Universal Access to Information, Nokia is highlighting ways to bridge the digital
Our Newsletter details the 'State of Broadband' each quarter and shares updates from Working Groups, Commissioners and our partners.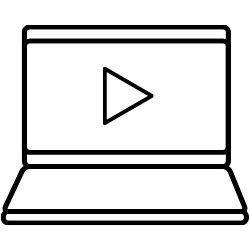 Check out our YouTube channel for the latest videos from Broadband Commission advocacy campaigns, commissioner interviews, and more.
Commissioner Insights present expert-level perspectives, covering topics related to broadband and our global goal of universal connectivity.