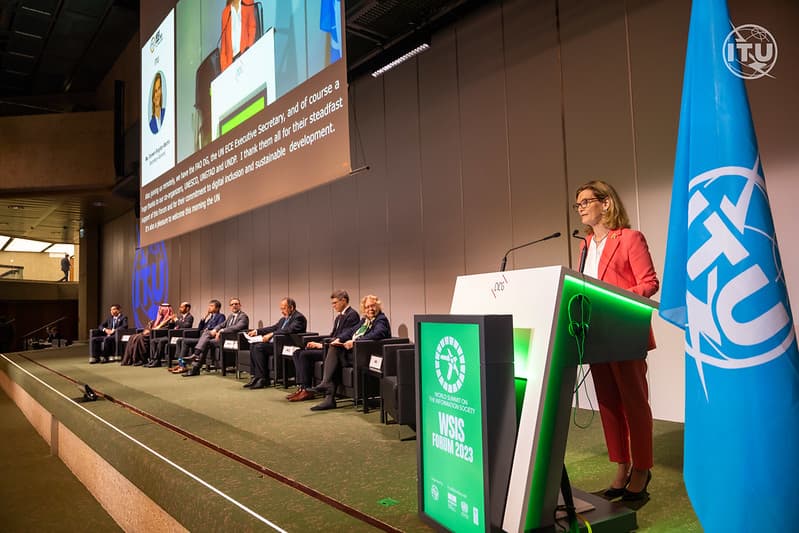 The 2023 World Summit on Information Society Forum (WSIS Forum) kicked off the in-person portion of the event 13-17 March 2023 at the International Telecommunication Union (ITU) Headquarters in Geneva, with the leadership and attendance of many Broadband Commissioners.
Our Newsletter details the 'State of Broadband' each quarter and shares updates from Working Groups, Commissioners and our partners.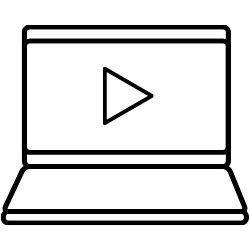 Check out our YouTube channel for the latest videos from Broadband Commission advocacy campaigns, commissioner interviews, and more.
Commissioner Insights present expert-level perspectives, covering topics related to broadband and our global goal of universal connectivity.