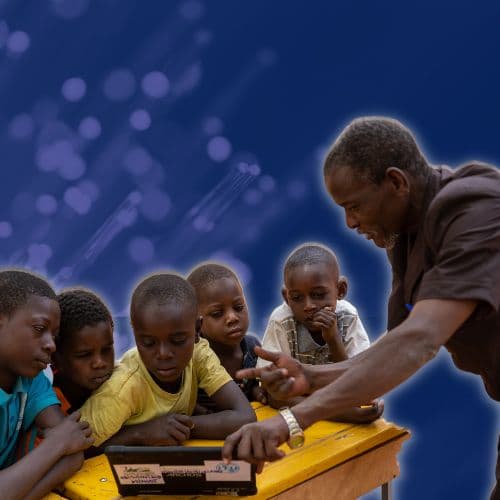 Wondering what we mean by "universal connectivity" and why it is so important? The Commission's Universal Connectivity Campaign helps explain the term and provides concrete examples of the benefits of broadband, reinforcing the importance of the Commission's global goal of Universal Connectivity.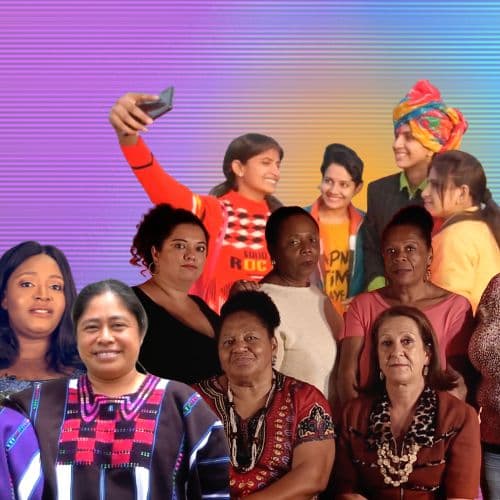 Have you noticed that almost every aspect of daily life can be impacted by having access to broadband connectivity? The Commission's Broadband Transforming Lives Campaign illustrates the everyday power of broadband for people around the world.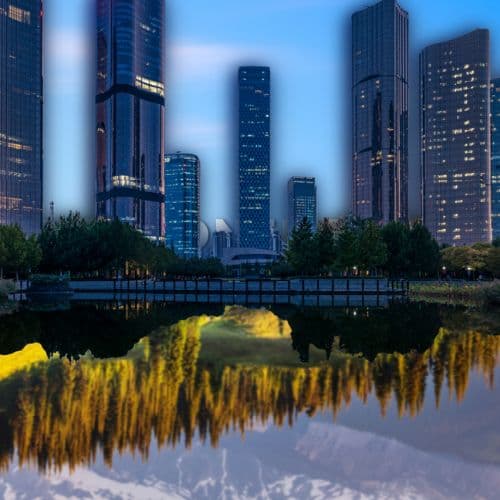 Global broadband development requires different action and presents different challenges across stakeholder groups. In this series, our Commissioners provide their sector's perceptive on bridging the urban and rural divide & the benefits of broadband for supporting entrepreneurs and small businesses.