Broadband Connectivity Transforming
Women's Safety

Health Services

Entrepreneurship

Government Services

LIVES
Broadband Connectivity Transforming
Women's Safety

Health Services

Entrepreneurship

Government Services

LIVES
The Broadband Transforming Lives Campaign illustrates the use of broadband in everyday life. Connectivity has become an essential component of modern living, acting as a tool for virtual education, healthcare, public services, social interaction, remote work and much, much more. These videos give a small glimpse into the lives of people around the world, and how they use broadband to stay connected for the greater good.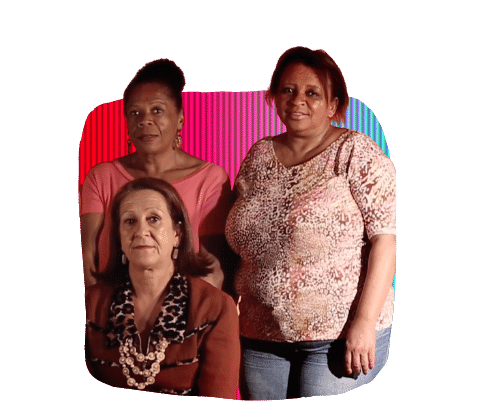 Broadband has empowered women across the globe, improving their safety and access to resources & opportunities.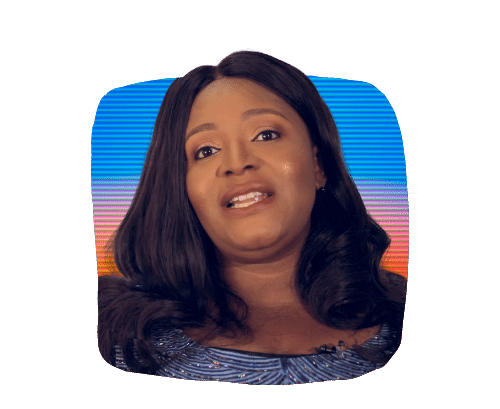 The digital healthcare platform, LifeBank, uses broadband services to track, trace, and connect blood donations to patients.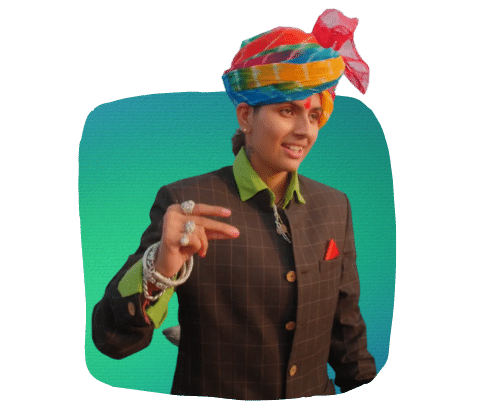 Influencer, Ratan, uses broadband connectivity to realize her dream of being a performer and role model through apps like TikTok. 
With the digitalization of government services, people like Mari have access to e-government tools and opportunities like never before.
>
Broadband Transforming Women's Safety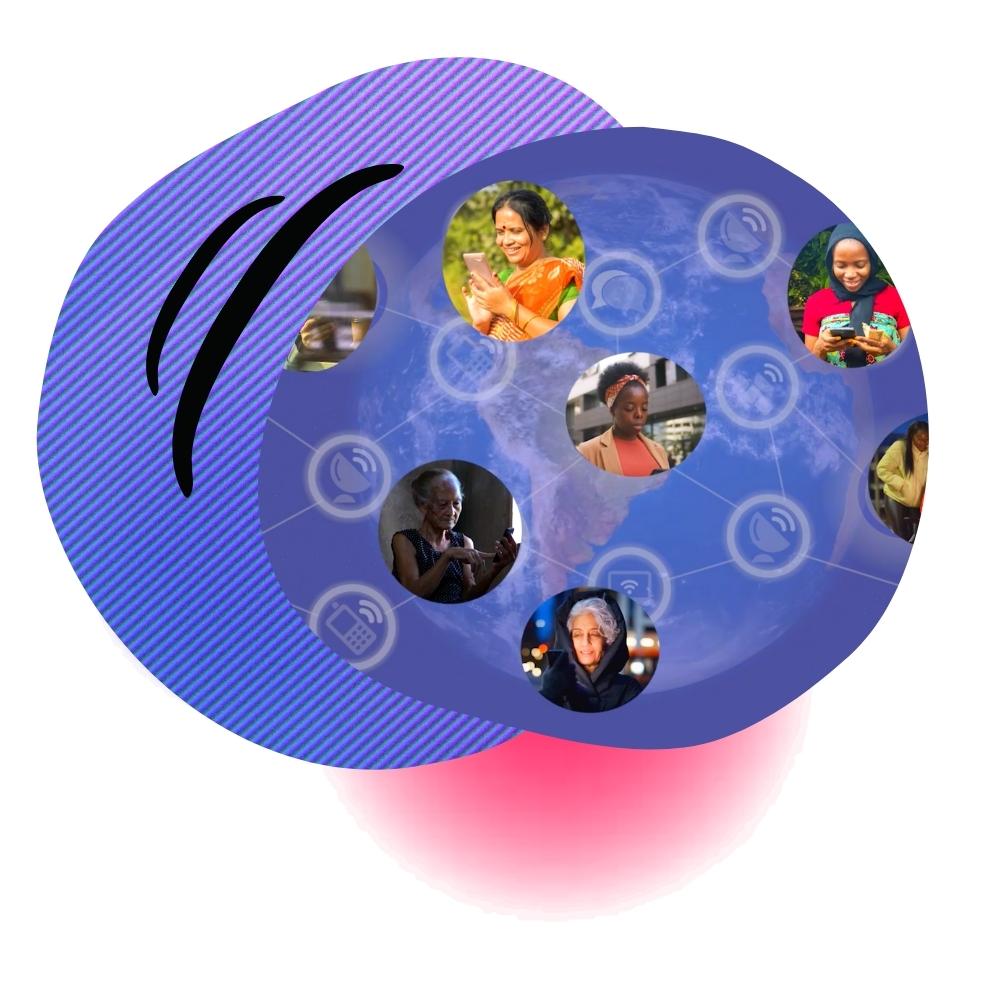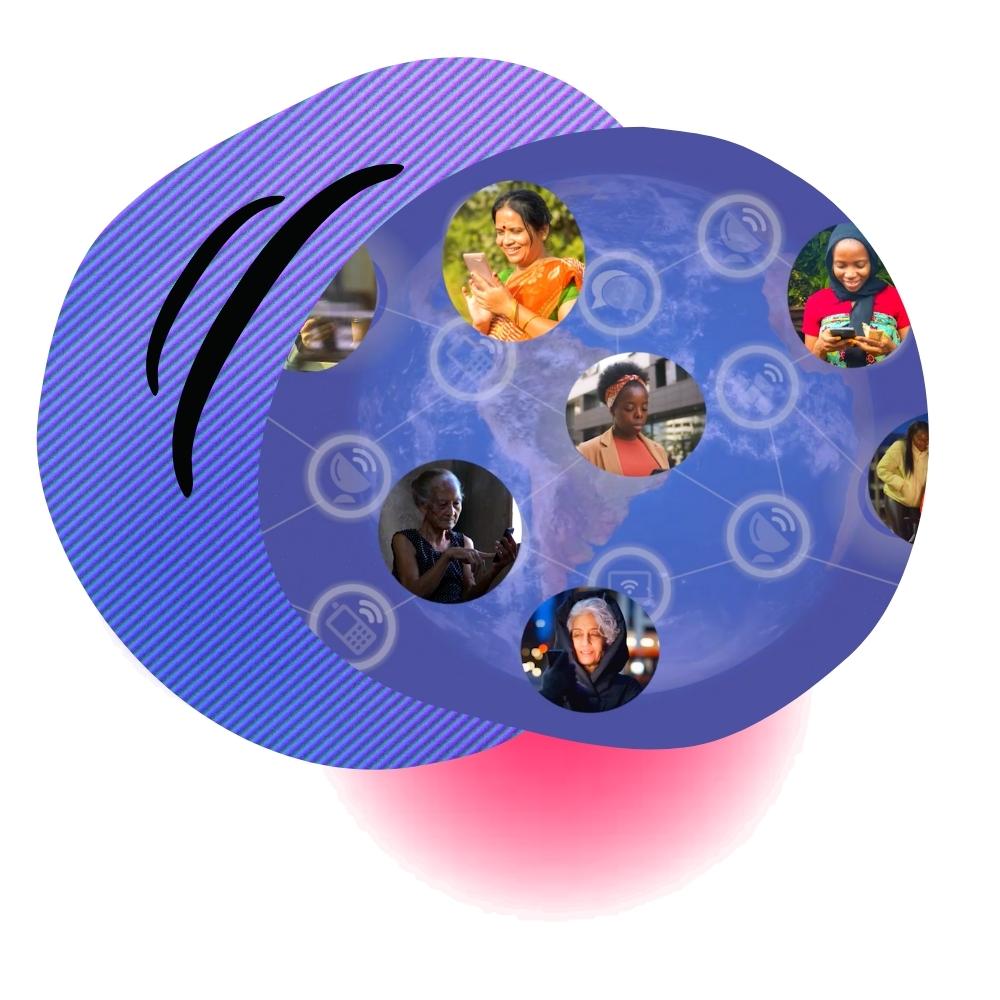 Narrowing the Gender Digital Divide
Access to broadband services, devices and skills has proven to be essential for realizing gender equality. With only 57% of women using the Internet in 2020, compared to 62% of men, the gender digital divide must be bridged to ensure women's safety and equal access to opportunity. In this video, we spotlight the power of broadband in improving the lives of women through the lens of 3 female-targeted mobile apps.
This video was produced with the support of our Broadband Commissioner from Huawei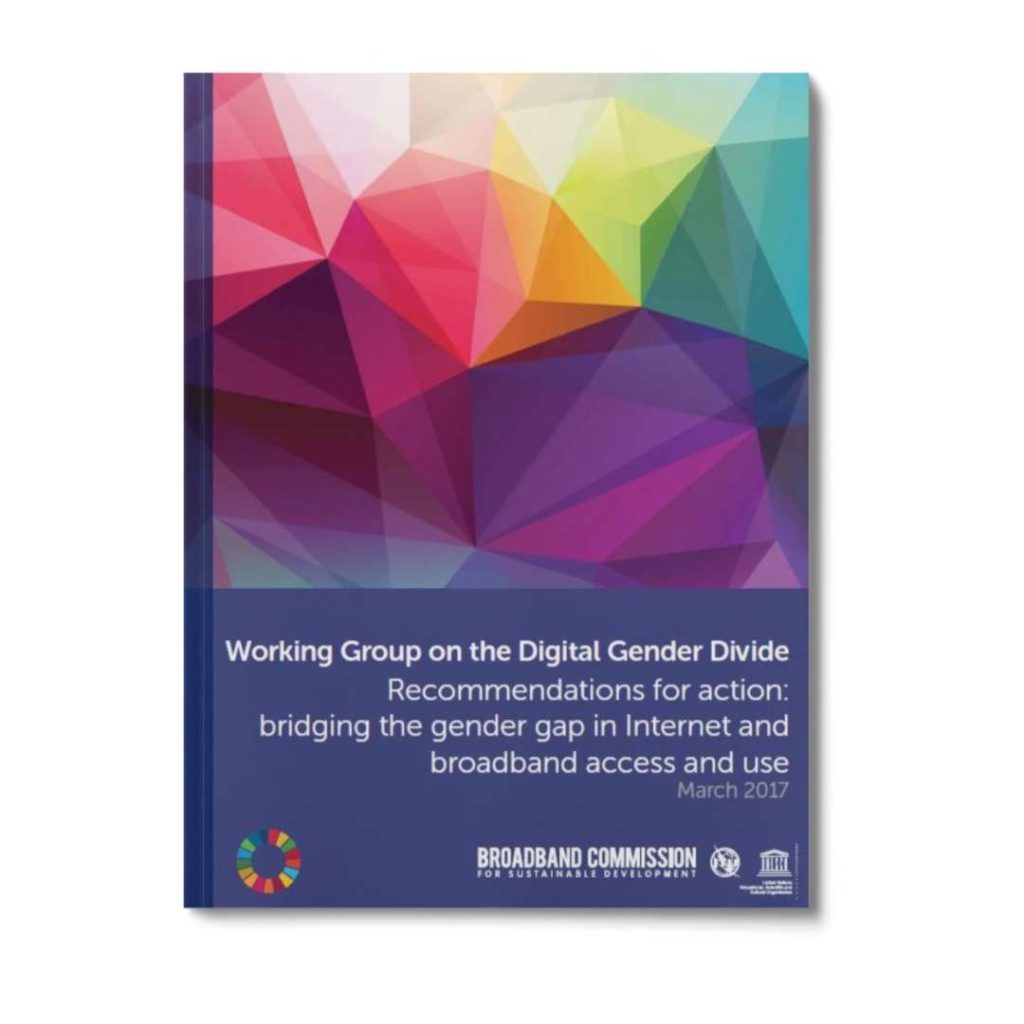 Bridging the Gender Gap in Broadband
Addressing the digital gender divide is critical to realizing the significant potential benefits that the Internet can bring for women, their communities and the broader economy. This report outlines a set of practical actions that stakeholders can take to address the gender gap in Internet access and use in order to realize this substantial opportunity.
Broadband Transforming Health Services <
Connecting Services to Save Lives
Broadband has been foundational to the modernization and delivery of health services. Connecting patients with healthcare providers, and health care providers with the materials that they need, this video illustrates the power of broadband to save lives through the lens LifeBank, a digital healthcare platform.
This video was produced with the support of our Broadband Commissioner from Huawei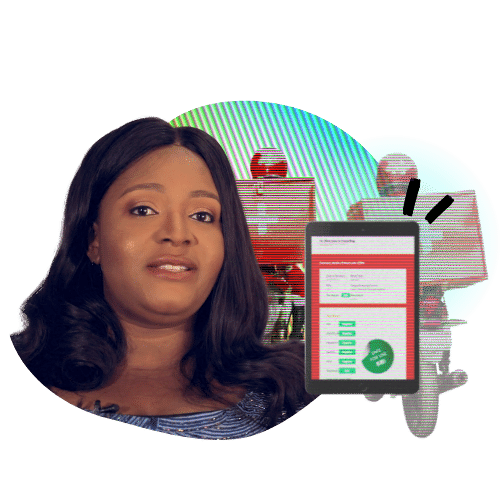 Broadband is the lifeblood of society, keeping the world connected for the greater good.
Reimagining Health Services with Broadband
Reimagining Global Health through Artificial Intelligence: The Roadmap to AI Maturity report writes that while low- and middle income countries may have the most to gain from the radical potential of Artificial Intelligence (AI) to transform health systems, they may also have the most to lose.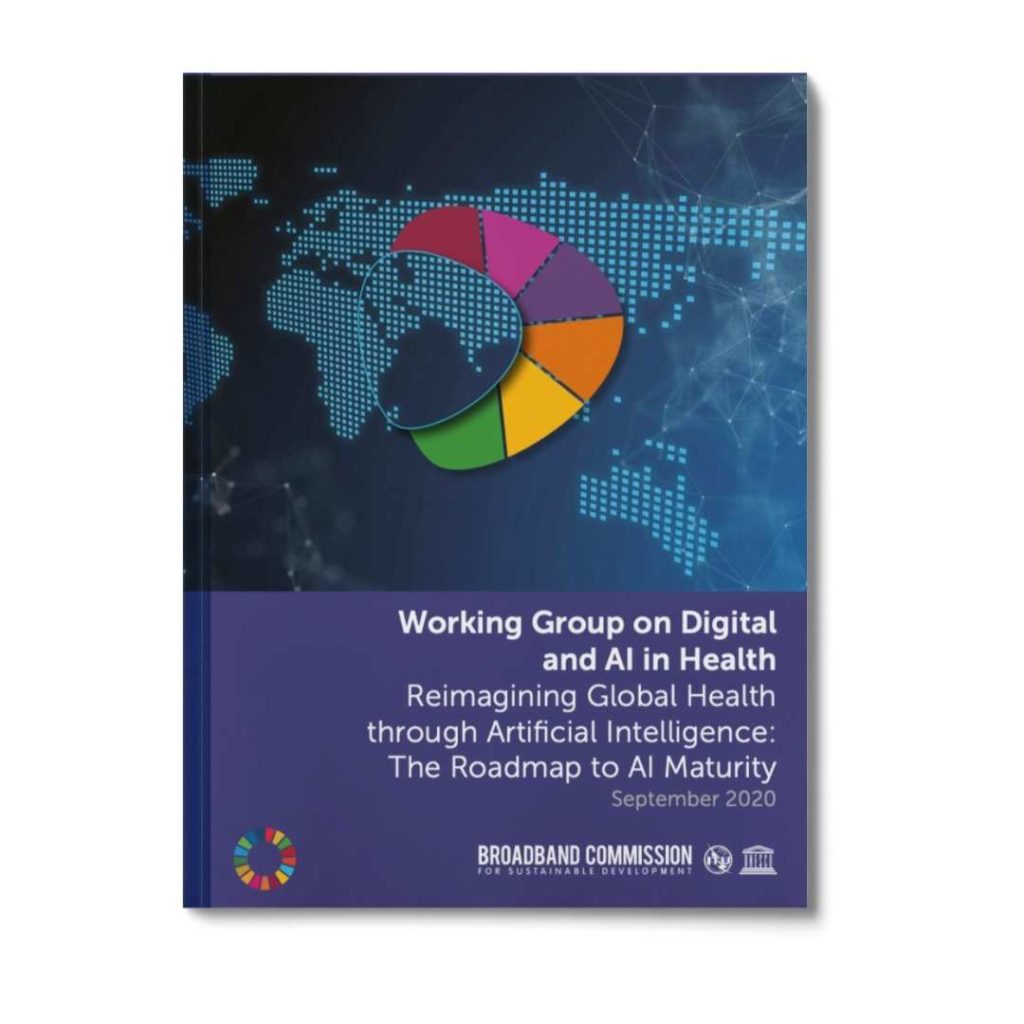 >
Broadband Transforming Entrepreneurship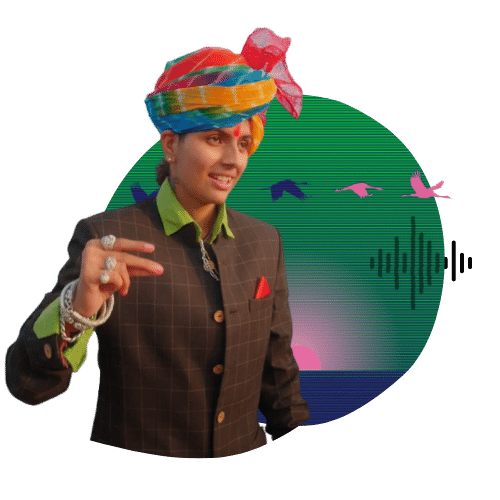 Creating Opportunities for Small Businesses
There is no arguing that broadband and the Internet have revolutionized the way we do business, enabling business people of all ages, genders and socioeconomic statuses to chase their dreams through the creation of online platforms. This video follows Indian entrepreneur and influencer, Ratan, illustrating how broadband has helped them build their business online.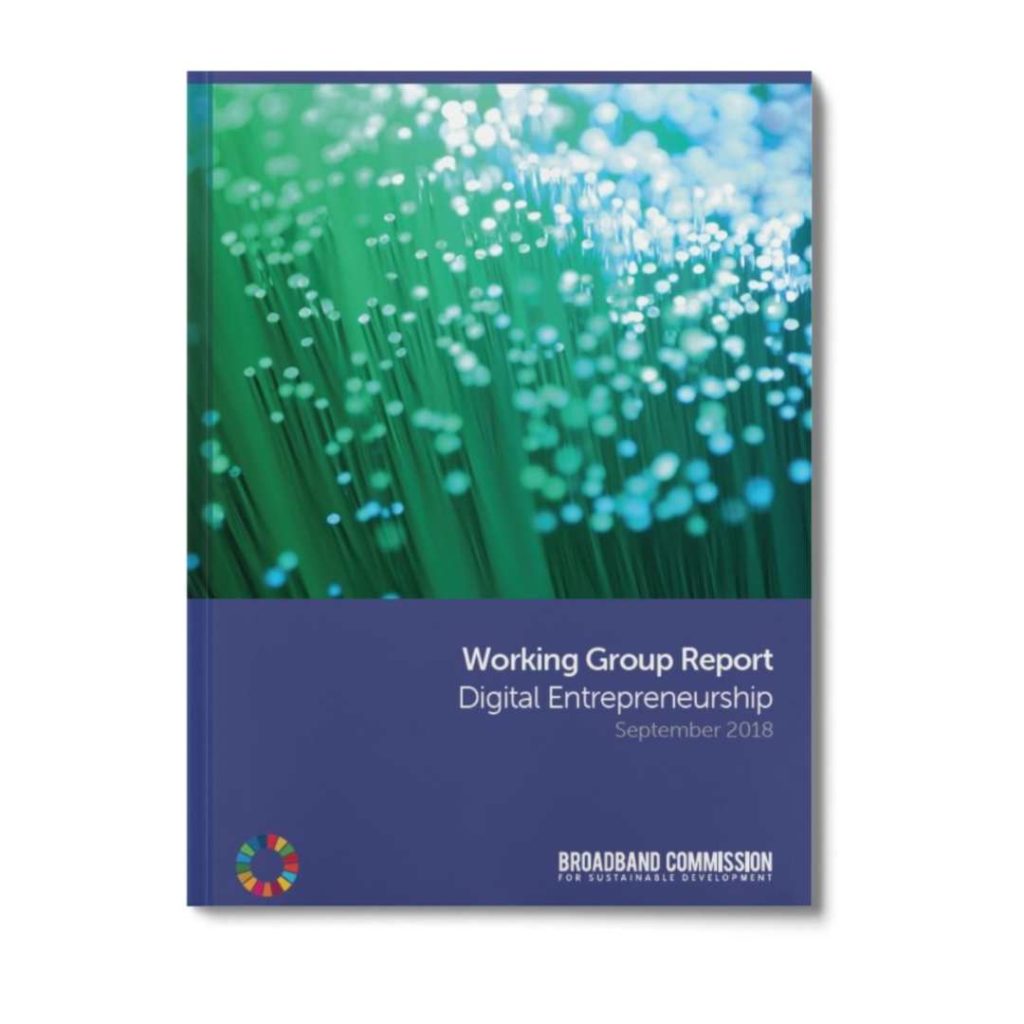 Supporting Digital Entrepreneurship
This report examines the potential of digital entrepreneurship to dramatically improve lives of people in low- and middle-income countries, and to help those countries make progress on the United Nations Sustainable Development Goals,
Broadband Transforming Government Services <
Democratizing Access to Public Services
Proximity has often been equated to access, but with the expansion of broadband, this is rapidly changing. Essential services, like those run by governments, can create new opportunities for people around the world.  This video follows Mari, a woman living in rural Mexico on the path to getting her first passport, a process made possible by the internet.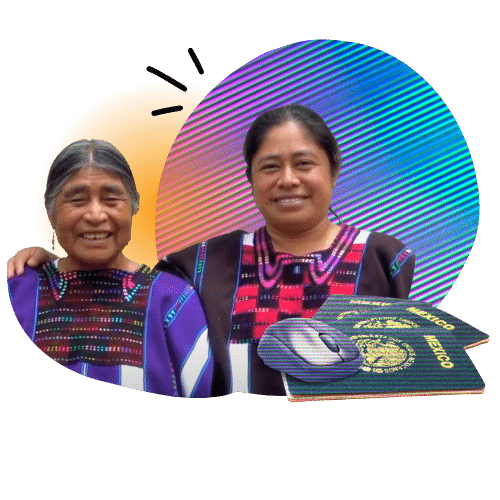 Mari spent 2,000 pesos going back and forth to her village... then she realized all she needed was broadband.
Policies for Advancing Digitalization
Digitalization is a universal trend but countries still have work to do to ensure policy and regulatory frameworks across sectors are 'fit for purpose'. The Working Group on Digitalization Scorecard report focuses on assessing policy and regulatory readiness for digitalization of six chosen countries. It also outlines sector-specific policy recommendations for governments and policymakers to guide countries as they embark and progress on their digitalization journey.
How has broadband connectivity changed your life?
Tell us @UNBBCOM #BroadbandTransformingLives