Celebrating Micro- Small- and Medium-Sized Enterprises
The United Nations General Assembly designated 27 June as "Micro-, Small, and Medium-sized Enterprises Day" (A/RES/71/279) to raise awareness of the tremendous contributions of micro-, small and medium-sized enterprises (MSMEs) to the achievement of the United Nations Sustainable Development Goals (SDGs).
MSMEs account for 90% of businesses, 60 to 70% of employment and 50% of GDP worldwide. As the backbone of societies everywhere they contribute to local and national economies and to sustaining livelihoods, in particular among the working poor, women, youth, and groups in vulnerable situations.
Policymakers must move beyond recovery and consider ways in which to lower and eliminate barriers faced by MSMEs, improve the business environment and access to finance, markets and technology in these fragile times. It is critical that countries and their development partners continue to support and empower MSMEs and unlock their full potential through inspiring innovation, creativity and decent work for all.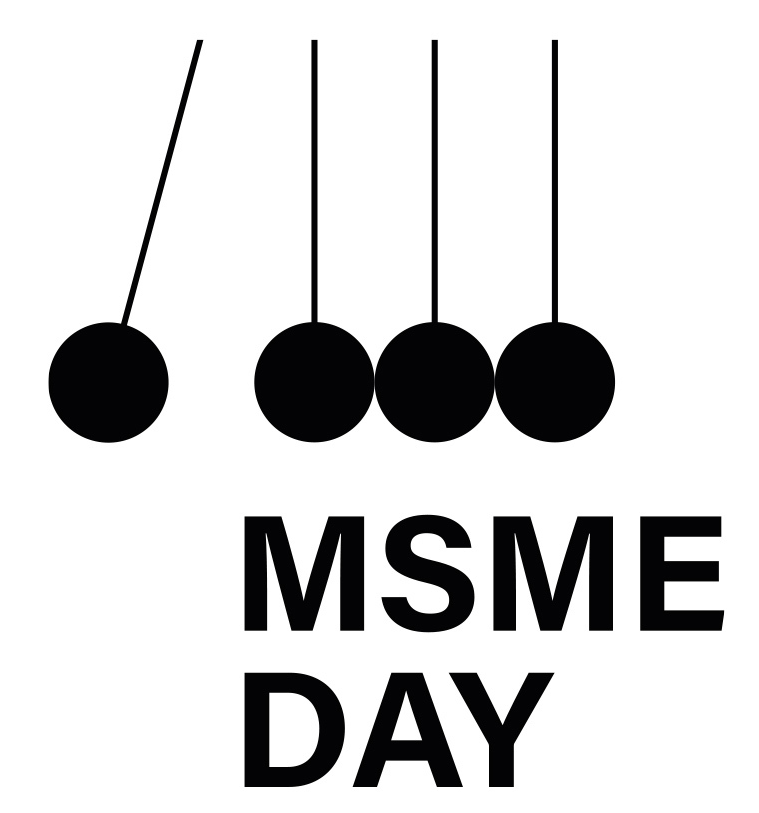 Are you an MSME with an inspiring digitalization story?
We want to hear from you! The Broadband Commission is seeking submissions from MSMEs worldwide whose businesses have been impacted by digitalization. Let us know how the use of digital tools and connectivity has allowed you to grow your business. On MSME day we will celebrate individuals and initiatives that inspire, mobilize, and connect people to advance progress on the Broadband Commission's Targets and Sustainable Development Goals.
Share your story to inspire others and help raise awareness of the need for universal connectivity to increase competitiveness and enable small businesses to enter the global marketplace, making them more resilient for the future.
MSMEs with compelling and thorough submissions will be:
Showcased on the Broadband Commission website 

Promoted on 27 June, MSME Day, through the 

Broadband Commission and partner channels

Shared with the Broadband Commission Community 

and Working Group on MSMEs for potential future 

partnerships 

Submitted for other relevant ITU competitions and 

showcases 
The deadline to submit is 17 June 2023
Working Group on Connectivity for MSMEs
The Broadband Commission's Working Group on Connectivity for MSMEs, Co-Chaired by Commissioners Ms. Pamela Coke-Hamilton, Executive Director of the ITC, and Mr. Mats Granryd, Director General of GSMA, seeks to define the opportunity and challenges of getting more micro-, small- and medium-sized enterprises (MSMEs) in low- and middle-income countries (LMICs) online and engaging in online trade. 
Core elements of the research will be drawn from a major study underway led by the GSMA on the digital and financial inclusion of female micro-entrepreneurs in Africa and Asia, a study supported by the Bill and Melinda Gates foundation.
The Broadband Commission's Advocacy Target #6 emphasizes the need to get MSMEs connected and performing online; the target aims to reducing the number who are unconnected by 50% before 2025.